* CONTACT INFO * METADATA * DATABASES * METHODS * TOOLS * PRODUCTS * PROJECTS * SERVICES * PUBLICATIONS * BOOKS * DOWNLOADS * LINKS *


Twice monthly updating. MAIL
WEB STATS


Marine GIS Lab: Education
The educational/teaching component (20%) of MGIS Lab focuses on the Marine GIS familiarization of undergraduate and graduate students of various Hellenic universities under individual exercises and study rotations. Since 2002, many students attended the MGIS Lab's exercises and rotations and carried out the GIS component work of their MSc-PhD thesis at the Lab. The MGIS Lab's teaching activities are further supported through Marie Curie Mobility Projects (Jan06-Dec09: MC-ECOSUMMER and Jan10-Apr12: MC-EFH/GIS).
Scientific Editing
MGIS Lab serves as part of *Hydrobiologia*, *Scientia Marina*, and *African Journal of Agricultural Research (AJAR)* Editorial Boards.
- Hydrobiologia publishes original research, reviews and opinions regarding the biology of all aquatic environments.
- Scientia Marina publishes peer-reviewed articles in marine biology and ecology, fisheries and fisheries ecology, systematics, faunistics and marine biogeography, oceanography and marine geology.
- Among other disciplines, AJAR publishes peer-reviewed articles in water resources management, marine sciences, aquaculture, fish and fisheries, freshwater science, systematic biology.


Additionally, MGIS Lab provides review services and it is in the referee pools of Marine Ecology Progress Series, International Journal of Remote Sensing, Environmental Science & Technology, Environmental Modelling & Software, Fisheries Research, Indian Journal of Marine Sciences, Remote Sensing, ICES Journal of Marine Science, International Journal of Ecology, International Journal of Geographical Information Science, Transactions of the American Fisheries Society, Journal of Mountain Science, as well as The Research Promotion Foundation of Cyprus, The US National Science Foundation and The Rhode Island Sea Grant.
Announcements: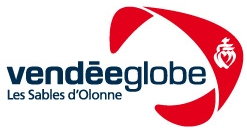 &nbsp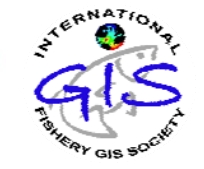 &nbsp

&nbsp

&nbsp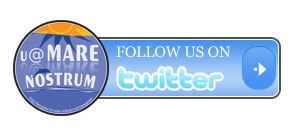 &nbsp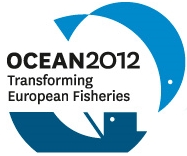 &nbsp

&nbsp